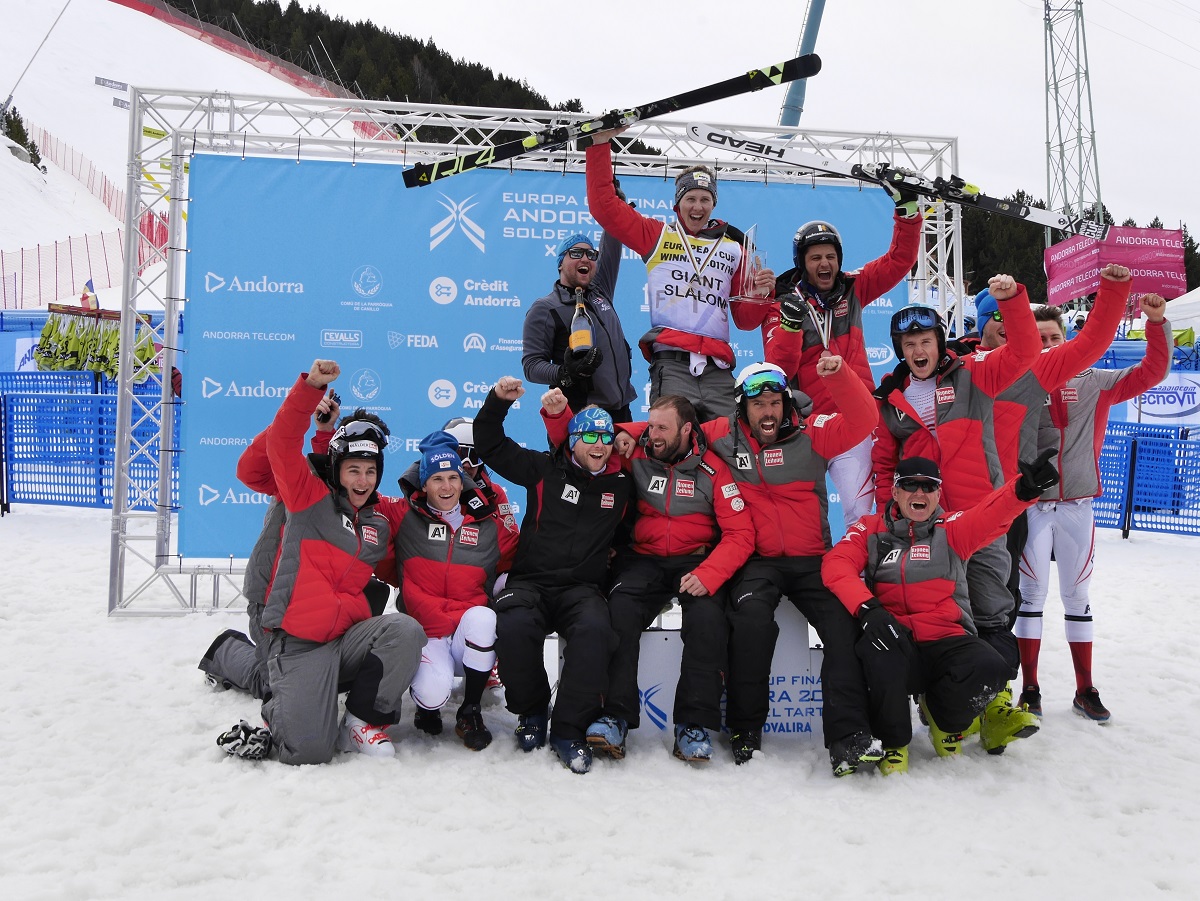 FIS rules are accepted all over the world and are considered the ideal behavior model for a responsible and prudent skier or snowboarder, and their purpose is to prevent accidents on the slope. FIS rules apply to all skiers and snowboarders without exception. A skier or snowboarder must know these rules, respect and abide by them. If he does not do this, then his behavior, in the event of an accident, may be considered a violation of civil and criminal law.

Rule 1 - RESPECT ALL ENVIRONMENT.Every snowboarder or skier must behave on the slopes so as not to interfere with the movement of others, nor to endanger others or harm people.

Rule 2 - CONTROL YOUR SPEED AT ANY TIME.Every snowboarder or skier is obliged to control their speed of descents constantly. You must choose your slope according to the level of your technical and physical training, and also pay attention to the number of people on the slope and weather conditions.

Rule 3 - CHOOSE A ROUTE.Every snowboarder or skier should choose for himself a route along the slopes in such a way as never to endanger everyone traveling in front of him. Indeed, in a collision, it is always the one who moved at the moment of contact from above that is always to blame.

Rule 4 - Overtaking.A snowboarder or skier can overtake another snowboarder or skier to the right and left, top, bottom, provided that he leaves ample space for another skier to overtake for any unintentional or intentional maneuvers, including stopping.

Rule 5 - EXITING THE SLOPES AND THE BEGINNING OF YOUR MOVEMENT.When going down the slopes or starting downhill, after stopping, each snowboarder or skier should look around so as not to endanger others or himself by any means.

Rule 6 - STOP ON A SLOPE.Without extreme need, you should avoid any stops in narrow and poorly visible places, for excesses, for turns. In the event of a fall in such places, the snowboarder or skier must leave the place of fall as quickly as possible - crawl to the edge of the track, or leave.

Rule 7 - Ascent to the slope and downhill on foot. Climbing to the track or going down on foot (and / or skiing) is possible only along the edge of the track.

Rule 8 - FOLLOW THE MARKING AND SIGNS. Andorra ski resorts world ratings and each snowboarder or skier must observe the markings and all signs found on the tracks, as well as all the instructions of the staff serving the track.

Rule 9 - HELP.In case of accidents, every snowboarder or skier should provide all possible assistance.

Rule 10 - EXCHANGE OF COORDINATES.Every snowboarder or skier, as well as any witnesses, whether they are responsible persons or not, must exchange addresses and names after accidents.
Here is the basic information that those who are interested in skiing should know. Have a good run!