The castle of Lordat (le château de Lordat), located in the municipality of Lordat (Ariège department) is one of the oldest and largest feudal castles in the county of Foix. This is a classic example of Pyrenean medieval military architecture.
At the foot of the castle lies the village of Lordat (altitude about 900 m above sea level) – it borders the canton (administrative-territorial unit in the district, covering several communes) Les Cabannes.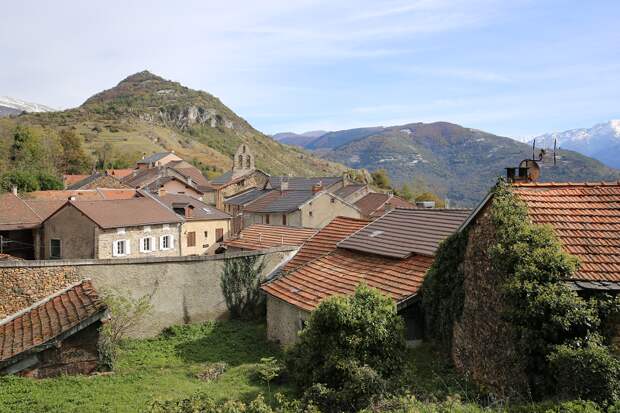 The number of inhabitants of the village in 2017 was 45 people. There are 17 residential houses, 28 residences and the complete absence of abandoned or empty houses in the village.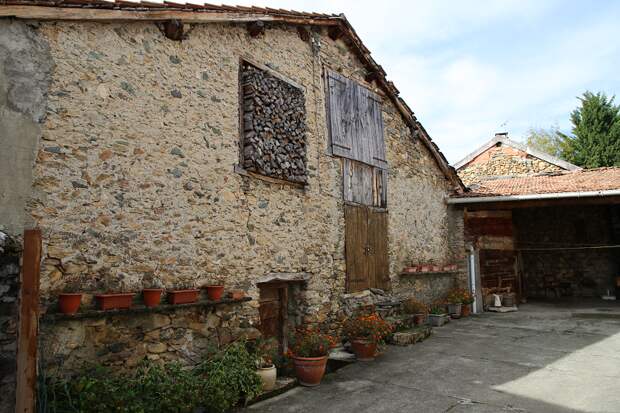 The castle is one of the most interesting places in Ariège due to its strategic location and width of the walls. The northern wall is a continuation of the cliff, at a height of 50 m. The walls of the main four-story tower are the thickest compared to the other walls of the castle.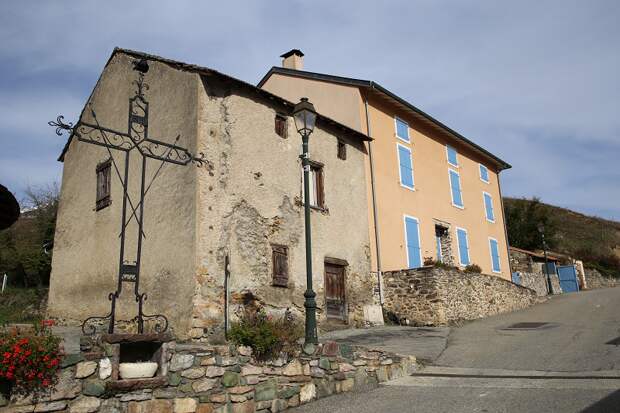 The construction of the castle probably dates from the 9th-10th centuries. The first mention of the castle was made in 1034 – when Bernard, Count of Carcassonne, presented it to his son Roger, the first Count of Foix. Initially, the county of Foix was a senoria (a collection of land plots with land ownership, collection of duties, and tax payments) in the county of Carcassonne.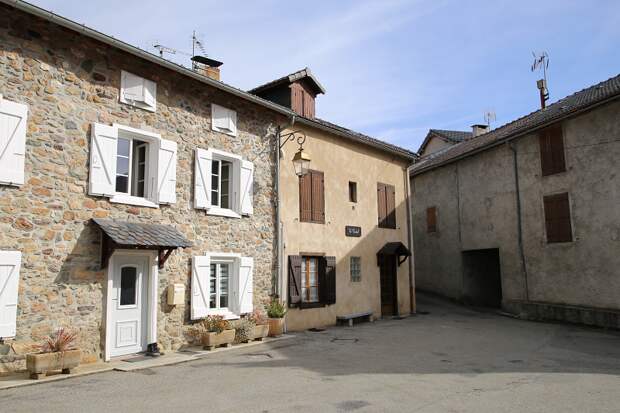 Roger died childless around 1064, after which the castle passed to the third of his brother's sons, Bernard I Roger, Pierre Bernard.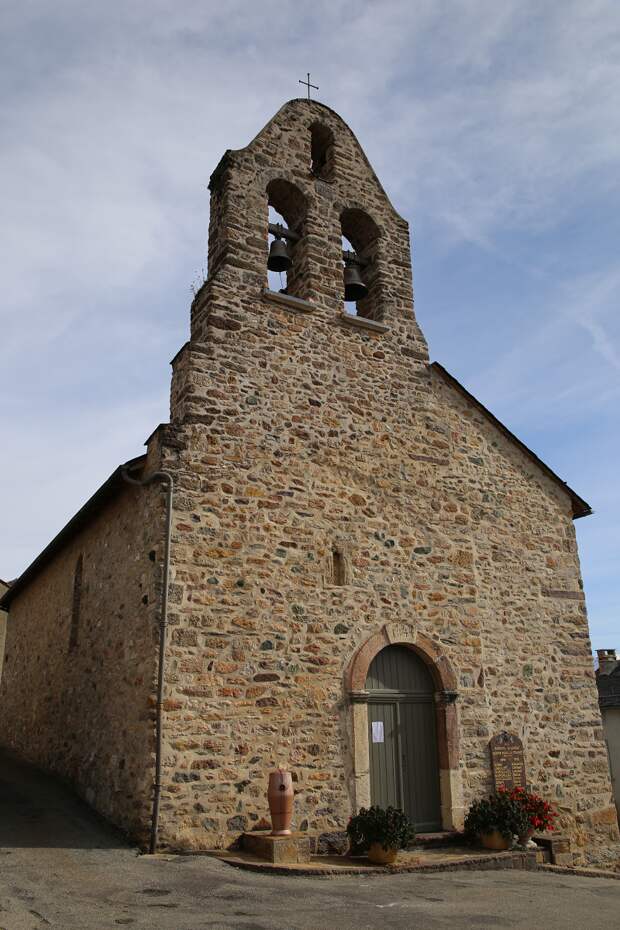 It is known that in 1244 the castle was captured by the Cathars during the Crusade. At the end of the XIII century, the castle passed into the hands of the King of Aragon, who demanded its destruction. The castle fell into ruins, but the entrance, protected by a tower, retained its original appearance.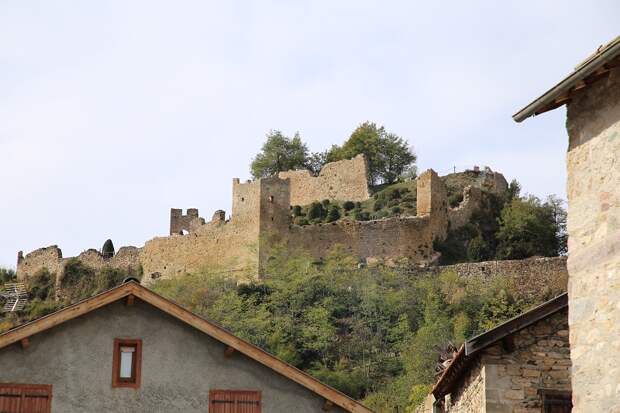 On September 8, 1923, the castle was included in the list of historical monuments of France.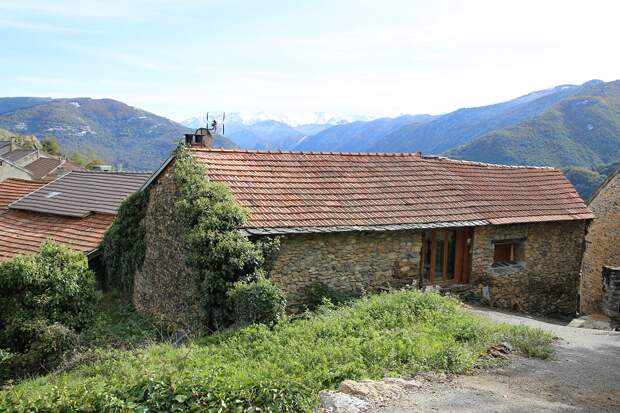 After a long renovation, on June 4, 2016, the castle was opened to the public.