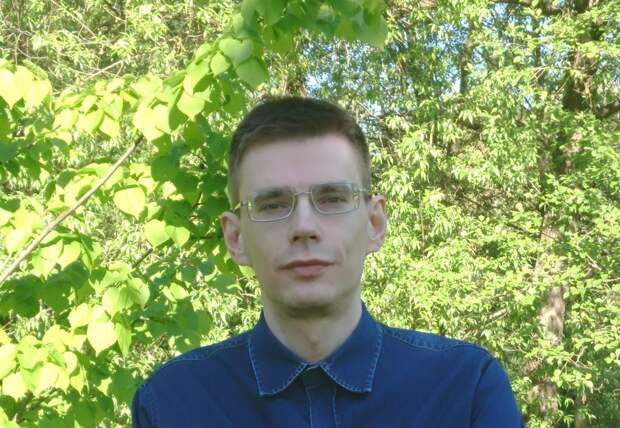 Anton Sergeevich Alipov is the Candidate of Technical Sciences (PhD), author of about 20 scientific papers and a problem book, professional consultant in the field of telecommunications and information technology, the owner of a musical label and one of the founders of the project Voynich Ninja which is the first international forum dedicated to the study of the famous Voynich Manuscript.
The mystery of this book, written in an unknown alphabet, for many decades occupied not only professional medievalists and cryptologists, but also all the people who are interested in history secrets. It contains more than two hundred pages and dates back to the XV century. Czech scientist Jan Marek Marci, who inherited it from his friend the alchemist Georg Baresch, sent the manuscript for study to Athanasius Kircher in Rome in 1665. Neither of them was able to unravel the secret of the manuscript. After lying for several centuries in Jesuit repositories, the manuscript was discovered in 1912 by the bookseller Michael (Wilfrid) Voynich, the spouse of the famous writer Ethel Lilian Voynich. Since the author of the book is unknown, the name of the discoverer, "The Voynich Manuscript", has stuck to it.
In addition to the text, the Manuscript contains many mysterious illustrations, including plants, zodiac signs, cosmological diagrams and other drawings that have not yet received an unambiguous interpretation.
The Voynich manuscript is experiencing a boom in popularity these days. Constantly there are new publications in the press, facsimile editions and even expensive replicas are issued. On the one hand, the subject matter of the Manuscript is included in the agenda of scientific conferences on cryptology, on the other hand, the Manuscript penetrates into popular culture.
Today we are talking with Anton Alipov about the forum, about the manuscript and about the course of its research:
How did you come up with the idea to create a forum dedicated to the Voynich Manuscript?
The idea was in the air. There is a mailing list since 1991, now administered by Richard SantaColoma, but over time, it became clear that this format does not satisfy the discussion needs, that you have to use an online forum software. The colleague Gert Brantner, an IT entrepreneur from Berlin, also known as a member of the Farmers Manual group, finally voiced this idea and helped with the technical implementation in 2015. We gathered a focus group, identified the structure and main activities of the forum, and the forum officially began work in January 2016 under the direction of our co-founder and administrator David Jackson, who is an English journalist and writer living and working in Spain. Many famous researchers participate in the forum today.