Best wine. European wine: winery of Andorra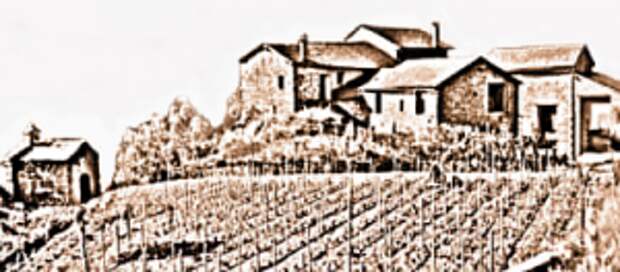 Celler Mas Berenguer is a small family winery located in Sant Julia de Loria. The history of this family goes back to the past. It is known that the production of wines of this family was suspended in the 18th century. However, in 2011 wine tradition was resumed since then the Andorran wine makers producing wine from high altitude vineyards Pinot noir, Chardonnay and Sauvignon blanc.

Casa Beal – winery of family Visa – Tor resumed its activity in 1988, after more than a century of interruption. After years of experiments and research, in 2004, were replanted with new vines. In 2006, the winery introduced its first wine of the 21st century. The grape variety Gewürztraminer is ideally suited for loamy soils Andorra, which are formed due to decomposition of the shale. One of the secrets of Casa Beal is in the approach to the cultivation of grapes – it clearly corresponds to the phases of the moon. Location also plays an important role – the vineyard is located at an altitude between 1050 and 1100 metres above sea level. Winery Casa Beal focused on the production of white wines.
Look for other wines of Andorra: https://all-andorra.com/wine/