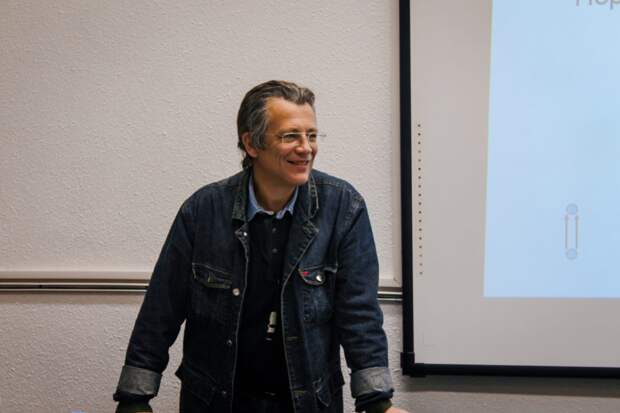 Alexey Krugly – theoretical physicist, candidate of physical and mathematical sciences(PhD). Не graduated with honors from the Moscow State University Physics Faculty in 1984. Currently he works in the Department of Applied Mathematics and Informatics of FSI FSS Scientific Research Institute of Systems Research, Russian Academy of Sciences, Moscow, Russia.
He believes that the formulation and the proof of the theorem about the presentation of the invariant measure of an irreducible Markov process by tree graphs is the most important scientific achievement to date (2015).
Today we talk with Alexey on the topics of quantum gravity and the information universe:
Alexey, you have been studying the structure of the universe at a fundamental level for many years. At the same time, you are a supporter of the hypotheses about the information structure of the universe. Can you tell us about this direction of theoretical physics?
Various sciences study the separate parts of the universe: chemistry – substances, biology – living organisms and their communities, and only the fundamental directions of theoretical physics explore the subject of the whole universe.
Science is part of civilization, and since presentation of the universe correspond to its era.