Cities of Catalonia: "Good luck city" as mark of the best European rafting city Sort (Lleida Province)
Sort is the capital of the provinces Pallars Sobirà, Lleida, Catalonia, Spain. The city is located at an altitude of 692 m above sea level, near the Noguera Pallaresa River, a tributary of the Segre River.
Population: 2.113 (in 2005). Population density: 20.4 / km²
Area: 105.13 km²
The name "Sort" in Catalan means "good luck". The lottery ticket shop "La Bruixa d'Or" ("Golden Witch") is the most famous in Catalonia. They say that this shop sells a lot of winning tickets – according to statistics, those who buy tickets from this shop are more likely to win.
The administrative division of Sort includes the traditional district of Sort, as well as the settlements of Llessui and Enviny that were joined in 1970. In 1976, Altron was also attached to the municipality. The territory of the municipality extends along the shores of the Sort, Barran de Montardit valley (Mall del Barranc de Montardi), Barranc de Santa Anna valley (vall del Barranc de Santa Anna) and almost all of the Val d'Asua valley (Vall d'Àssua).
In the north, the land is bordered by the municipality of Espot, in the north-east by Rialp, in the south by Soriguera, and in the west by Baix Pallars and Torre de Capdella.
Architectural sights and what to see
Sant Feliu de Sort is the parish church of the city, in the old municipal district, the Pallars district of Sobir. It is located in the city center, in the Plaza Mayor, opposite the C13 national highway. This monument of Romanesque architecture belongs to the objects of cultural significance and is protected by the state.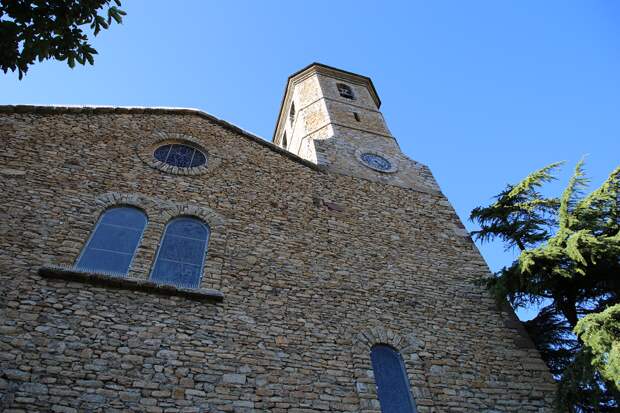 The church has three naves and a rectangular "back" facing the west. Tts facade is located at the foot of the nave. In the north-eastern part of the tower stands a powerful bell tower.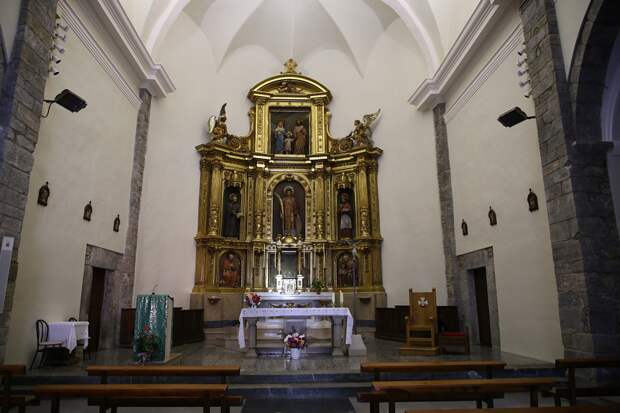 Sant Esteve de Castellviny – a parish church, is also included on the list of Spain's architectural heritage sights. The church was built in a strictly Romanesque style. It is located in the suburbs of Sort.
The ancient fortress of the Counts of Pallars was presumably built in the 11th century. In the Middle Ages, the fortress served as a defense mechanism. In the era of civil wars in Spain, there were prisons in the citadel. Only in 2007, the local municipality opened a museum in this area. Museum expositions are devoted to the Catalan wars, including the era of the Second World War.