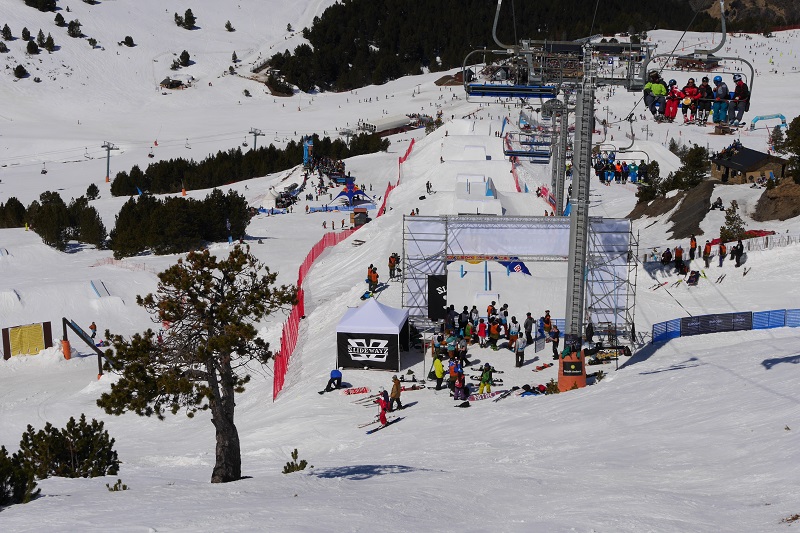 Champoluc after heavy snow last winter.
Champoluc is a picturesque quiet village. As a resort, it focuses more on family vacations, but lovers of extreme sensations are among the regular guests. Champoluc is the center of the Monte Rosa ski area, which is unofficially called the "Italian Three Valleys".
The ski area got its name in honor of the Monte Rosa massif, which dominates the surrounding landscape: Dufour peak reaches an altitude of 4634 meters. The three valleys of the skiing region connected by a single network of lifts - Alanya-Valsesia, Val de Ayas (Champoluc is located here) and Gressoney - provide fantastic opportunities for off-piste skiing.

Is there such a thing as too much snow? That week, when I arrived in Champoluc in the Italian province of Valle d'Aosta, it seemed to me that the whole village was buried under the snow. The trees looked like dense clouds of cotton candy, cars were hiding under huge snowdrifts, and it would take days to dig them out. The air itself sparkled with frost.
Every morning, a fresh set of hastily printed warning posters appeared on the walls of the Chalet Champoluc. "High avalanche hazard," one said. "Do not enter the area near the church."
You know, the situation will seem serious to anyone, even if going to church is a dangerous adventure.
Maybe we are on the verge of an era when winters will gradually disappear, but that was one of the rare weeks when life in the resort freezes due to heavy snowfall.
https://s3.amazonaws.com/andorranskiresorts/skiresortsofandorra.html
At first I was delighted because I had long dreamed of riding the famous freeride slopes of the Monte Rosa region. And the better the freeride, the deeper the powder.
I came with a group of old friends. We had our children with us, who, we hoped, would soon be able to hone their basic skiing skills in the friendly atmosphere of the resort's ski school and would appreciate the 180-kilometer network of trails in the three valleys. But the snow ruined our plans: the school did not work, the increased avalanche hazard did not allow us to cross the slopes, and the connection with other resorts in the region - Gressoney and Alanya - was closed.